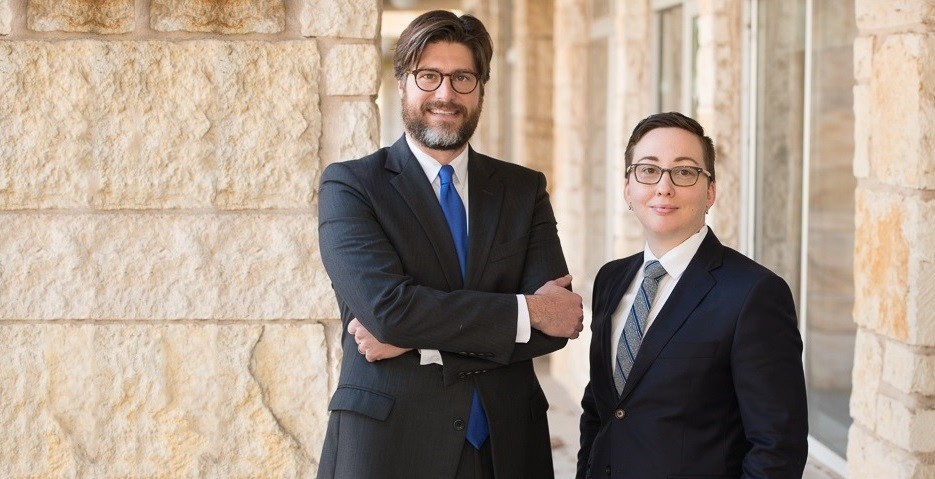 Assisting Taxpayers with Texas Tax Law
Our attorneys have years of experience assisting large businesses, small businesses, and individuals in a variety of state tax matters. Let us know how we can help you.
Contact Us

for your free case evaluation
Experience
Our Texas tax attorneys have years of experience assisting businesses large and small with Texas tax issues and providing state tax audit defense. We use this knowledge and experience to help businesses address their Texas tax issues and questions in a cost-effective and efficient manner. We focus on helping businesses with issues involving the Texas sales tax, the Texas franchise tax, and the other fees and taxes administered by the Texas Comptroller's Office. We advise businesses on all aspects of these taxes.
Contesting Tax Audits
Even well-advised taxpayers receive audit assessments due to the grey areas in Texas tax law. Comptroller auditors usually try to be fair, but they can interpret the law more aggressively than intended or make mistakes. When audits cannot be resolved with the auditor, audit supervisor, or Comptroller's administrative system, it may be necessary to sue the Comptroller in district court. We can defend your rights in whatever forum offers you the greatest chance of success with the least headache.
Other Texas Tax Services
What if you haven't been collecting sales tax, but know you should be? What if you were aggressive with your franchise tax reporting and the thought of an audit keeps you up at night? Instead of waiting for the audit notice, you may consider a "voluntary disclosure agreement." An attorney will negotiate a settlement of past-due taxes with the Texas Comptroller, and the Comptroller often waives penalties and interest. Because you're represented by an attorney, the Comptroller isn't aware of your identity until the very end of the process. It's a valuable option that can remove some of the unknowns from your business operations.
What Our Clients Say
We serve a variety of clients who do business throughout Texas, including the Austin, Houston, Dallas, and San Antonio metropolitan areas. Here's what some of them have said about their experiences:
"…it's difficult to put into words how fortunate I was to have talent the likes of yours on my side in this process. We are forever grateful for your efforts…thank you for working with me on this case!"

– Chris P., Watermark Pros, LP

"I would like to thank you and Amanda so much for your work. It was a pleasure to have found a fair and ethical law firm that provided excellent representation without taking financial advantage of their client's position."

  – Gary Wilhide, Laserzone USA
Seay & Traphagan provides efficient, honest, and effective solutions to your state and local tax problems--and helps you prevent those problems from occurring.
MICHAEL SEAY
Michael Seay is an attorney and CPA who has been advising and protecting Texas taxpayers since joining the bar. He believes not only that taxpayers deserve answers to their questions about Texas taxes, but also that their counsel provide those answers in a quick, clear, and efficient manner. (read more)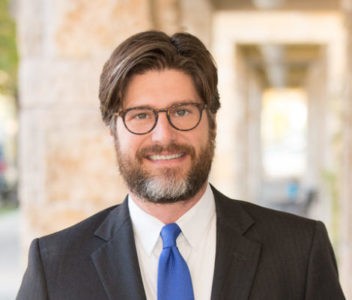 AMANDA TRAPHAGAN
Amanda Traphagan is a Texas tax attorney whose entire legal career has centered on assisting taxpayers with their tax issues. Amanda's career has focused on Texas state tax matters, particularly contested tax matters against the Texas Comptroller. (read more)